Upcycling Fashion
The upcycling collections, designed by young fashion designer Konstanze Gruber, graduate of the Fashion Institute of Vienna, are inspired by the theme "deconstructed office wear".
Used suits are restyled into sleeves and old shirts are upcycled to chic bomber jackets. Even the smallest details like cuffs and straps are refashioned and are made out of discarded t-shirts and blouses. Clean patterns and a skilfully mix of materials result in unique and unconventional fashion-looks.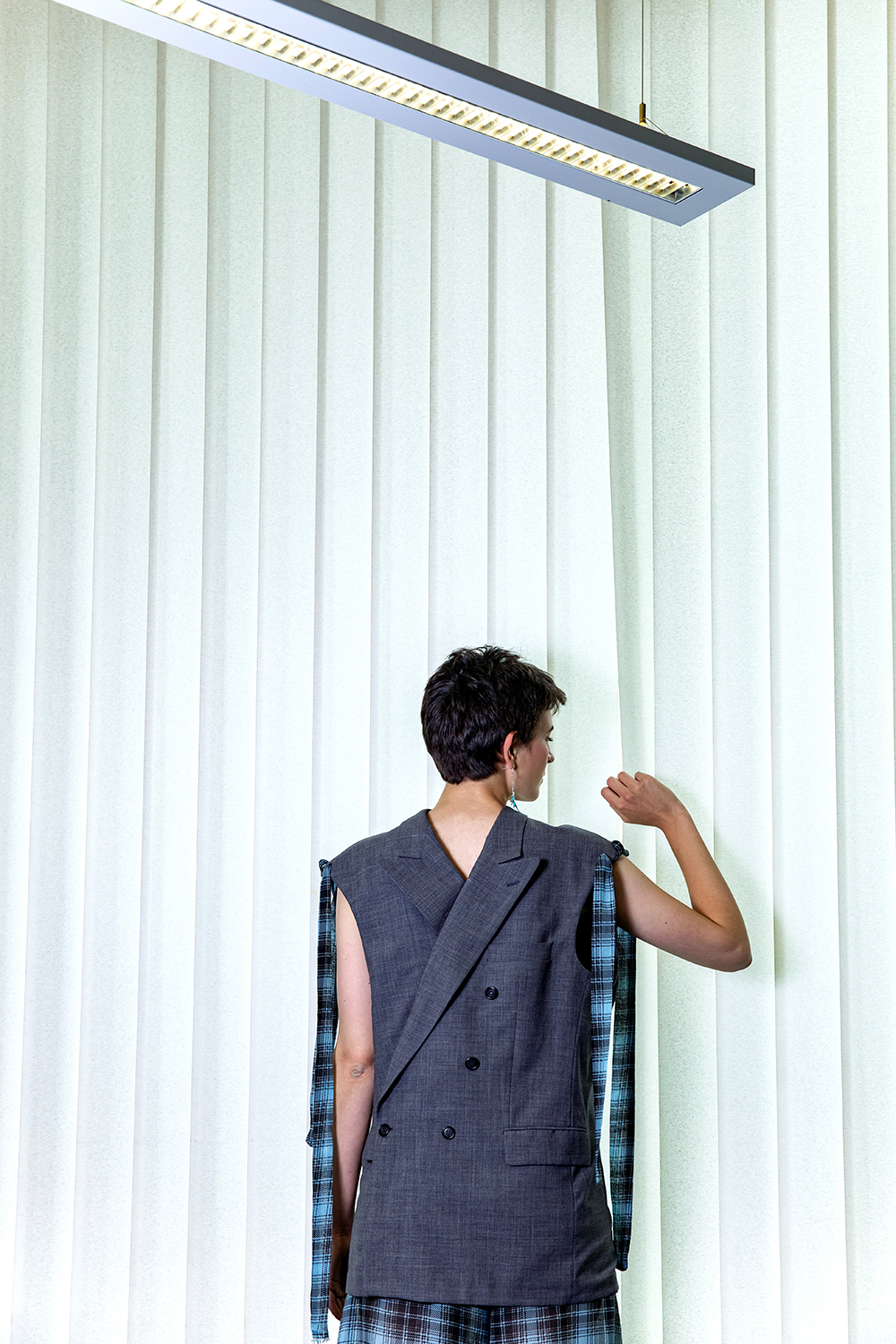 Upcycling Fashion
Die Upcycling-Kollektionen von Jungdesignerin und Absolventin der Modeschule Hetzendorf Konstanze Gruber stehen unter dem Motto "deconstructed office wear". Hier werden aussortierte Anzughosen zu Ärmeln und alte Hemden zu lässigen Bomberjacken recycelt. Auch noch die kleinsten Details, wie Bündchen, sind aus alten T-Shirts und Träger sind aus ausgemusterten Blusen gefertigt. Reduzierte Schnitte und gekonnter Material-Mix ergeben ein einzigartiges, unkonventionelles Modebild.

handmade | upcycling | unique designs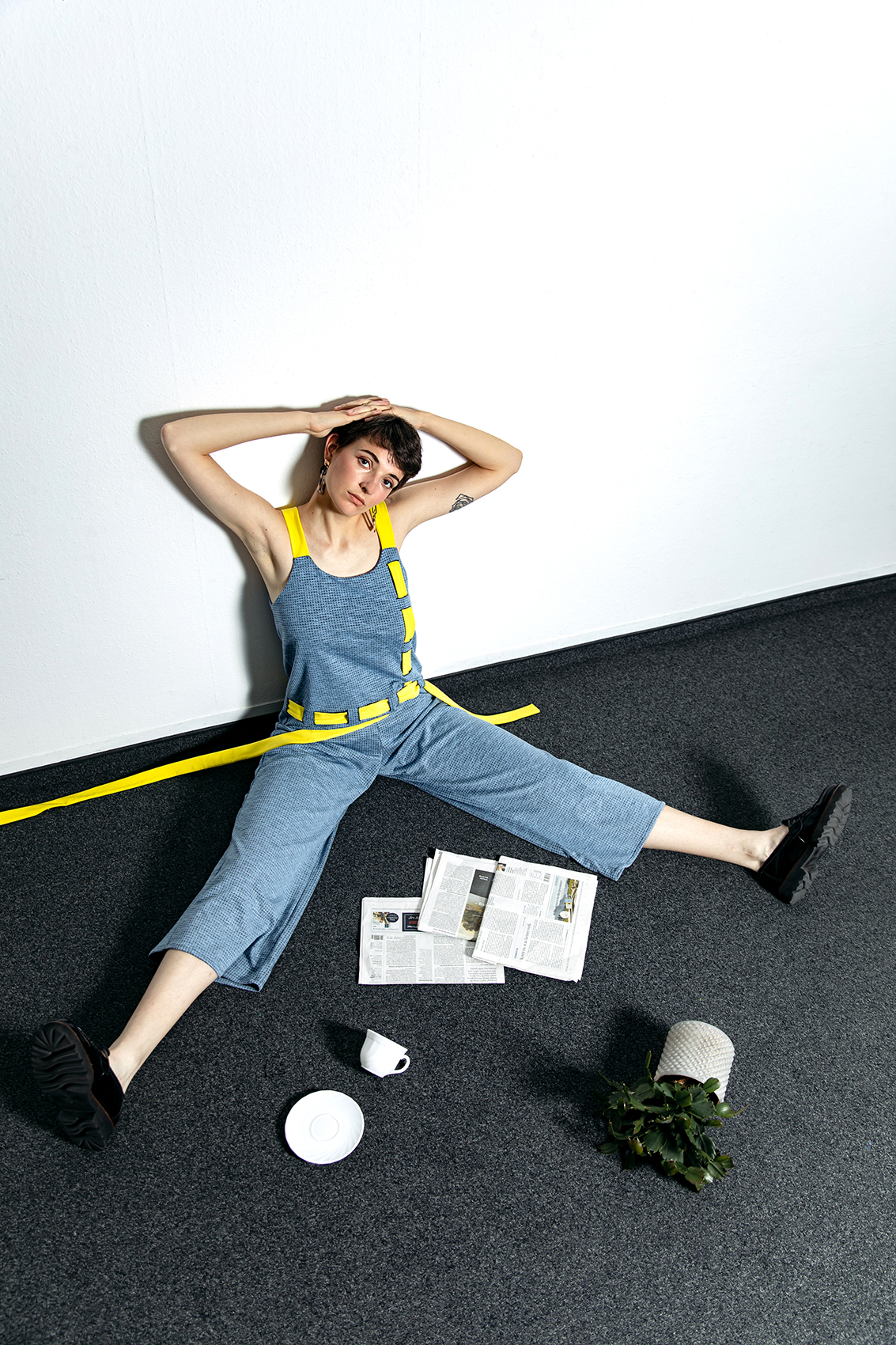 Instgram
Join me on Instagram! @konstanze.gruber.designs
Instagram:
For further information visit my instagram site, contact me via instagram or write me an e-mail.
Konstanze Gruber
Max-Pooschgasse 68
3400 Klosterneuburg
Tel.: +0043 680 2055907
Mail:
konstanze.gruber@hotmail.com
Konstanze Gruber – Upcycling Design –
Konstanze Gruber – Upcycling Design –
Konstanze Gruber – Upcycling Design –
Konstanze Gruber – Upcycling Design –
Konstanze Gruber – Upcycling Design –
Konstanze Gruber – Upcycling Design –